Dr. Dayananda L.M. |

Plastic Surgeon in Nashik 
Dr. Dayananda L. M.

Dr. Dayananda L. M. is a Plastic Surgeon in Nashik with first-hand experience in plastic and cosmetic surgery.
Symphony Clinics in Nashik is a brainchild of Dr. Dayananda L. M., which is a specialized cosmetic surgery center for 20 years specializing in hair transplant, nose surgery, liposuction treatments, laser treatments & almost all types of cosmetic surgeries. The availability of all cosmetic & plastic surgeries at Symphony Clinics under one roof makes the surgical procedures safe.
What do you mean by 'Plastic Surgery'?
Plastic surgery is a special type of surgery that can alter a person's look and ability to function. Some procedures enhance your physical appearance while some correct defects on the face or body.
Plastic surgery is derived from the Greek word 'plastikos' which means 'to mold'. It is broadly divided into 4 types:
Cosmetic (aesthetic) Surgery

Microvascular surgery (reconstructive microsurgery)

Hand surgery

General plastic surgery.
Are you planning to undergo any Plastic Surgery?
When you decide to undergo plastic surgery it is important to select an experienced & qualified plastic surgeon. Symphony Clinics in Nashik combines the most advanced surgical technology with a personalized approach designed for optimal results and patient satisfaction. If you want to undergo Plastic Surgery in Nashik, please visit Plastic Surgeon in Nashik- Dr. Dayananda L. M. at Symphony Clinics.
If you want expert doctor trained staff and that too in the budget this is the place where you should go.. I've done my surgery here and the results are more than excellent. Please do visit.
– Pragati Gaikwad
Great experience, world-class facilities. Experienced team of surgeons & Staff. Good care of a patient, you will not feel any discomfort.
– Malini Mahasethi
I had a great experience with the elite hospital. I am really very thankful to Dr. Dayananda L.M. He changed my look from ugly to beautiful. I feel like I got a new life. Thanks a lot, Sir.
– Rohini Vasave
Very friendly doctor. Given full information before treating for fat reduction. Cost-effective. No unnecessary medication prescribed. Definitely recommended
– Manoj Salunkhe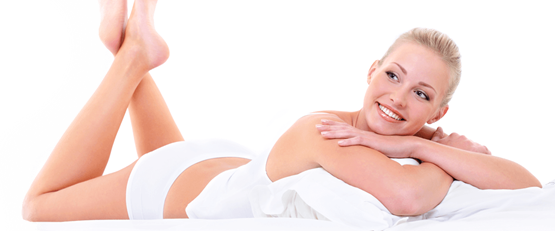 Body Plastic Surgery Procedures
Facial Plastic Surgery Procedures
Creating Natural Results with Precise Plastic Surgery
Contact us now to schedule an appointment